Reef Snorkeling MUSA and Manchones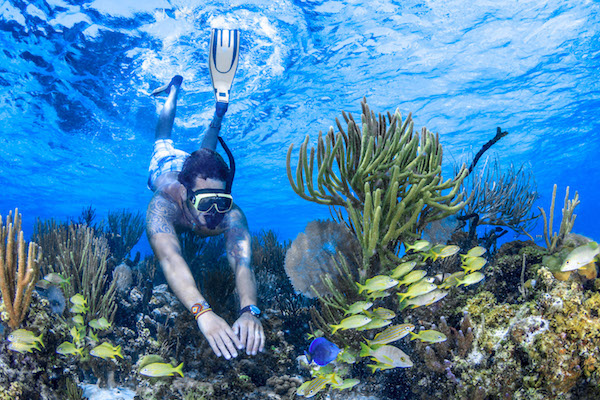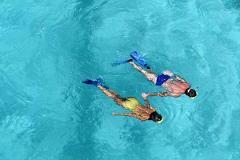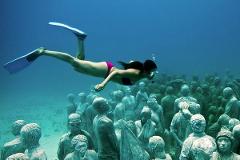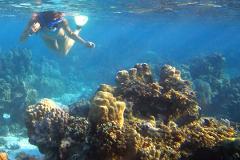 Duration: 4 Hours (approx.)
Product code: RSMM
Mexico Divers - Snorkeling Isla Mujeres

Whether you are an experienced snorkeler or it is your first time, snorkeling is a great way to get to see the natural underwater world. Come along with us and discover MUSA and the Manchones Reef located in the Marine Park of Isla Mujeres.
Here you will be able to see a large variety of colorful fish including barracudas, lobsters, angel and parrot fish, turtles, and stingrays. Manchones Reef also holds the world-renowned Underwater Museum MUSA, a collection of more than 500 life sized sculptures that were created with the intention to protect the reef and stimulate coral growth due to destruction from global warming. The museum is also called 'The Silent Evolution' due its eventual transformation in to a completely self sustaining reef ecosystem in the near future. Today the museum provides protection for many species of juvenile marine life and represents a symbol of environmental conscience.
We can also plan a day trip and tailor make a package for your group.